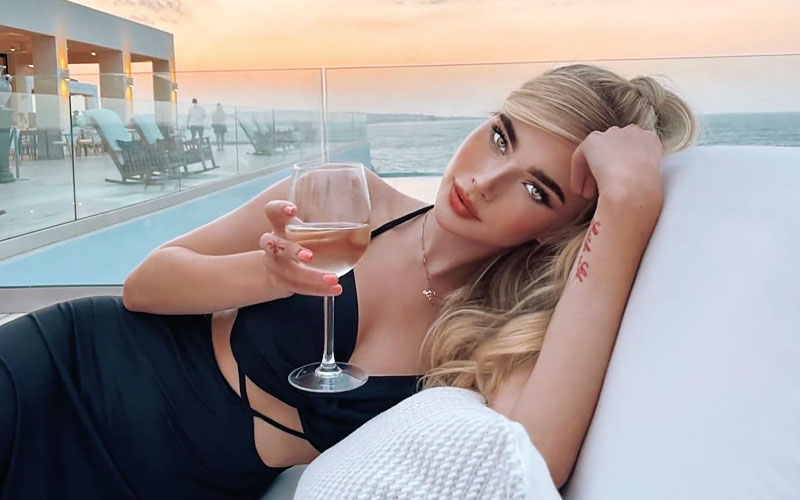 The concept of sugar babies is widespread in our society. However, people still wonder, "What is sugar baby?" To satisfy your curiosity, we created a sugar baby guide that will provide you with everything for a deep understanding of how sugar daddy—sugar baby arrangements work.
What is sugar baby? 
It's hard to find a universal sugar baby definition because there are a lot of factors that come into the concept, and real babies and daddies are not loud to speak about their arrangements.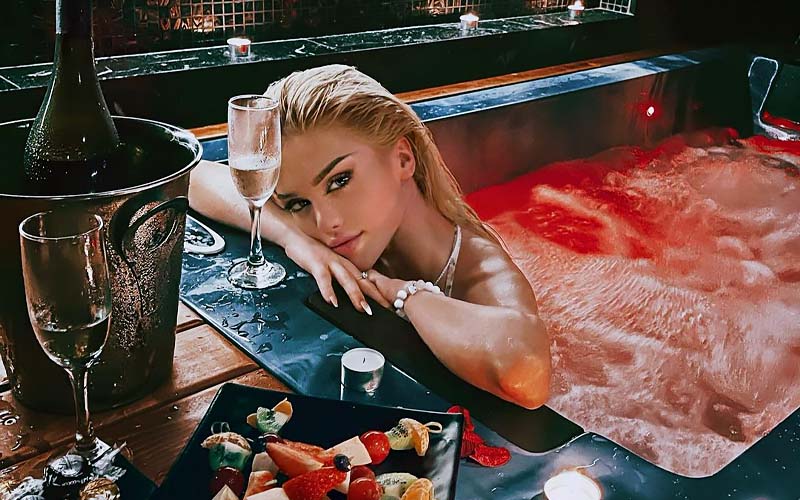 Many people associate a sugar baby with a beautiful young woman seeking an influential, financially-established partner for fun time-spending and covering financial needs. A modern sugar baby meaning is:
A woman who is seeking mutually beneficial relationships
Someone who looks for financial support from a man
A girl who wants to be cared for and spoiled
The average age of a sugar baby is 26, and 40% of SBs are college-age. Some SBs look for allowance-based arrangements, while others prefer a PPM basis, where they receive money per date. But on average, they get $2,800 monthly.
How does the relationship work?
A sugar daddy/sugar baby relationship is always transactional in nature. Both parties have needs that they plan to fulfill by the other party. A SD is basically covering SB's needs and a SB, in return, provides fulfillment of sugar daddy desires that may include companionship, messaging, or intimate relationships.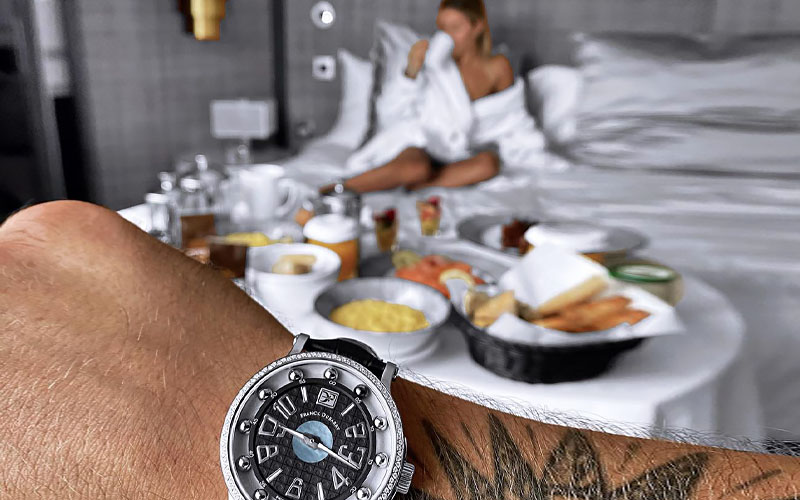 These are only core aspects, as each sugar arrangement may differ. The benefit is that both parties negotiate an arrangement beforehand, and no one does anything they don't want. However, you shouldn't look at sugar dating through rose-colored glasses, as it comes with certain risks.
Is being a sugar baby illegal
The short answer is—NO! Being and dating a sugar baby is completely legal, because:
SBs are not sex workers or escorts
SBs doesn't receive money for intimacy
SB/SD arrangements have mutual consent
Even though sugar relationships are transactional in nature, they are not just about getting love for money, which is why they are not prohibited by law. Also, some SB/SD relationships are solely platonic, but those are quite rare.
How to become a sugar baby
The most effective way to explore the sugar lifestyle and become a sugar baby is through a specialized dating website or app. Here is what you need to do:
Find a reliable sugar dating site
Join and create an eye-catching profile
Set clear expectations from a potential arrangement
Search for wealthy sugar daddies
Meet IRL
Even though being a sugar baby is not just about looks, a sugar baby is expected to look beautiful and well-cared after. So, looking good is also an essential part of being a sugar baby.
Conclusion
As sugar babies are legal, nothing prevents you from being with one or becoming one if that is something you want. The main thing is understanding what sugar arrangements mean and that an online sugar service is your best chance of having a good arrangement.